Bioshare Digitization is a branch of Sertifer Consulting Oy Ltd, and a spin-out and an authorized representative of the innovations and services of Digitarium, for the University of Eastern Finland.
Digitarium pioneered mass-digitization technologies in 2010-2017, with the support of the European Union Regional Development Fund and the European Union Social Fund.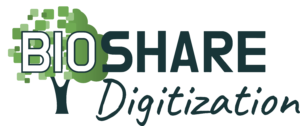 Joensuu factory
Ukkolantie 18
80130 Joensuu
Finland
Borgå sales office
Hasselholmansvägen 356
07310 Sannäs (Borgå)
Finland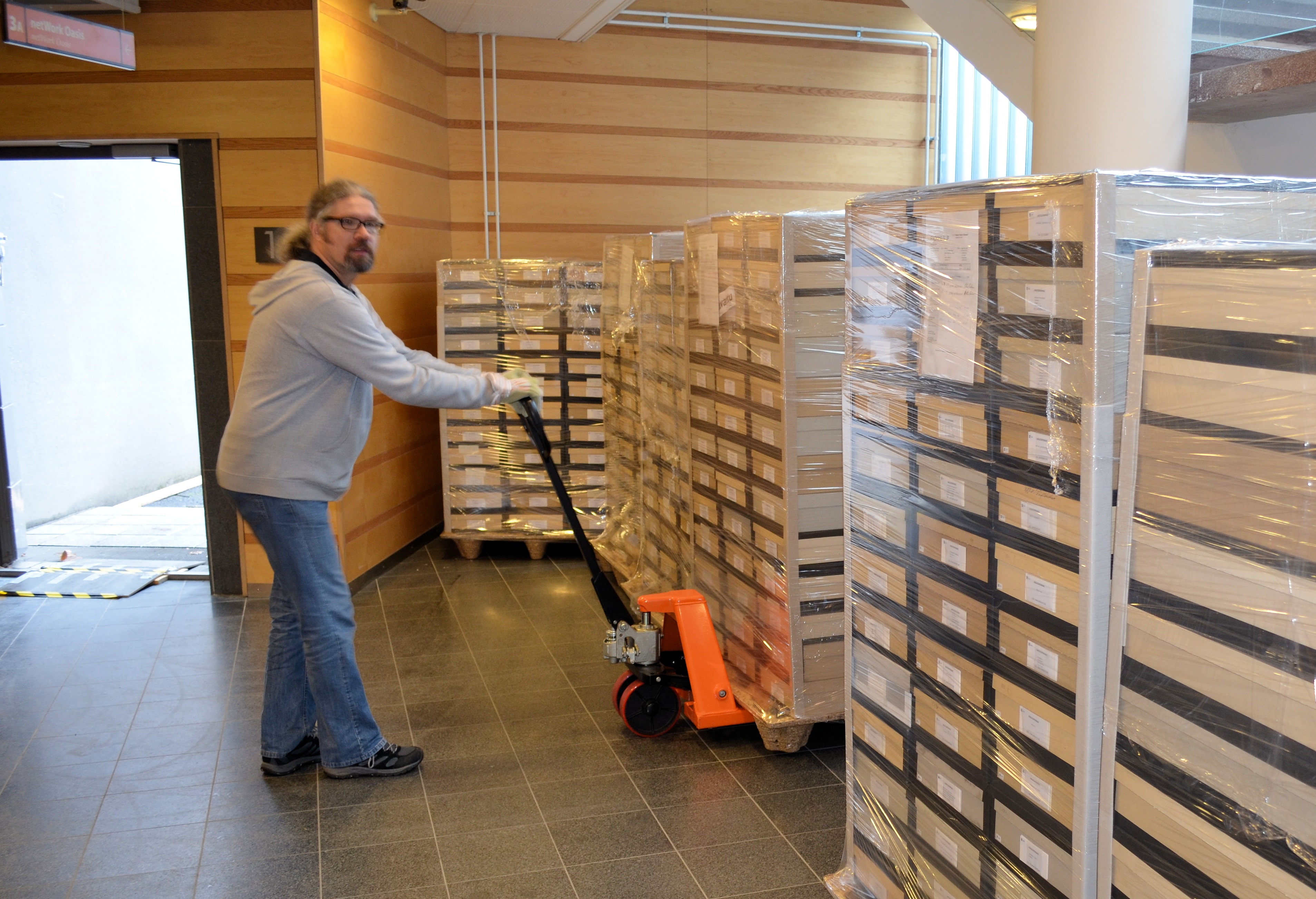 Janne Karppinen
Systems Engineer
Janne is responsible of design and construction of digitization hardware, user support, and training.
Zhengzhe Wu
Senior Consultant
Zhengzhe is called in for most matters of software development and support.
Hannu Saarenmaa
CEO
Hannu is responsible of customer relations, operations, marketing, and sales.
Telephone +358-401750427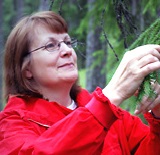 Päivi Lyytikäinen-Saarenmaa
President
Päivi keeps control of everything.