The Arctic University Museum of Norway, Tromsø
Digitization of the vascular plants collection -- 200,000 images in 5 months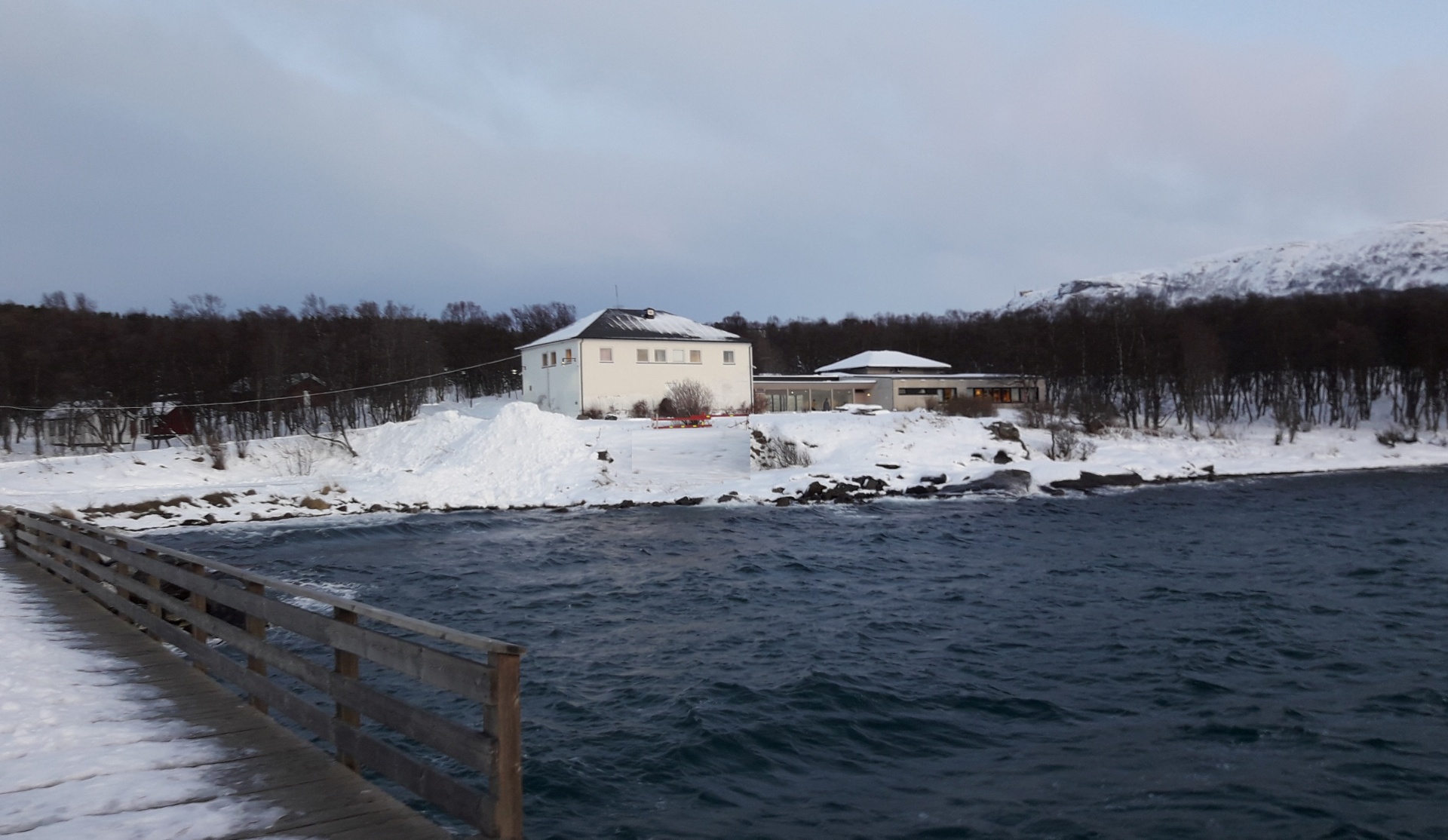 The herbarium is located at seaside in a former aquarium.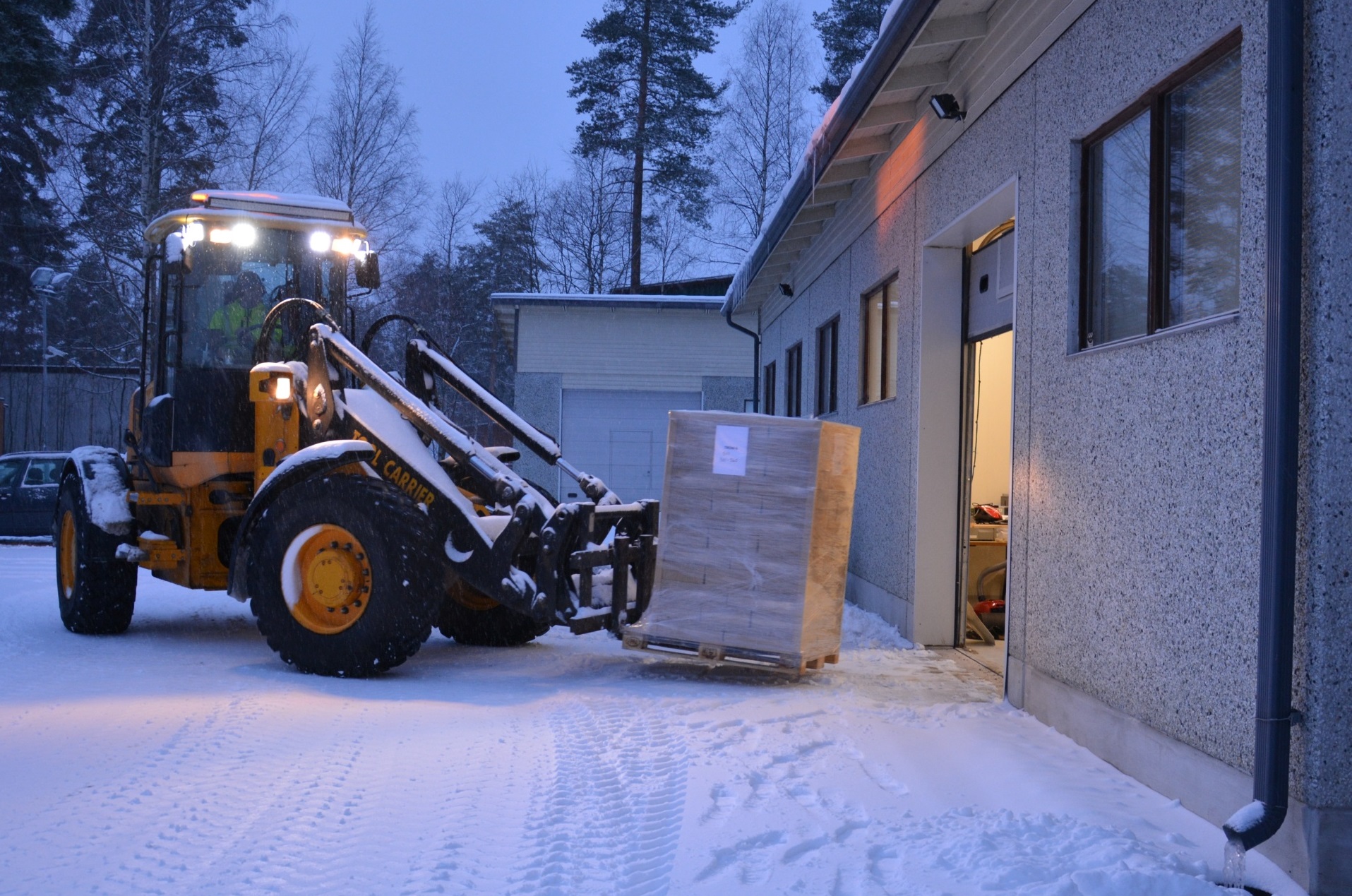 The collection arrived in 29 pallets in a cold December day.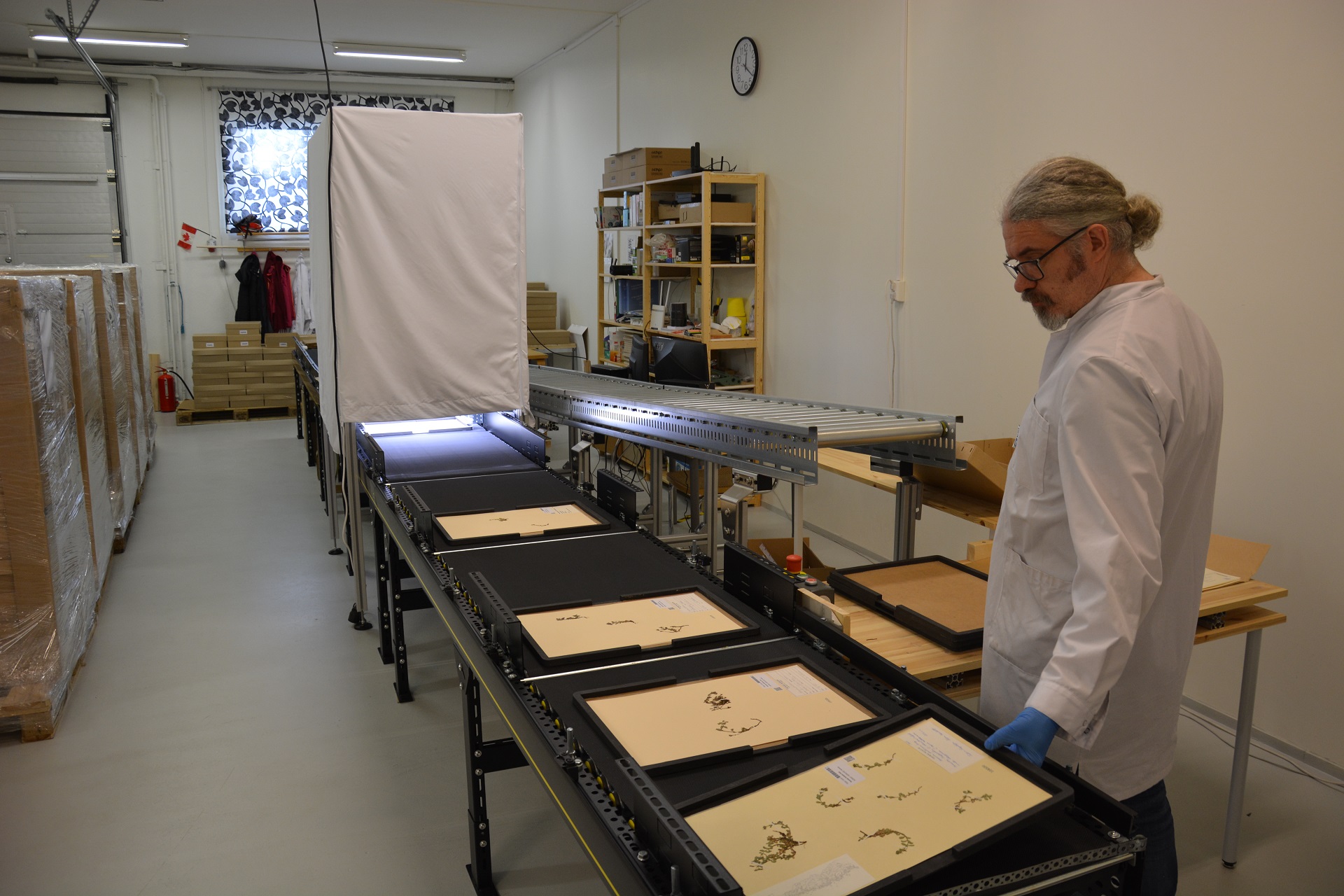 Imaging was done by two operators at 400 images / hour.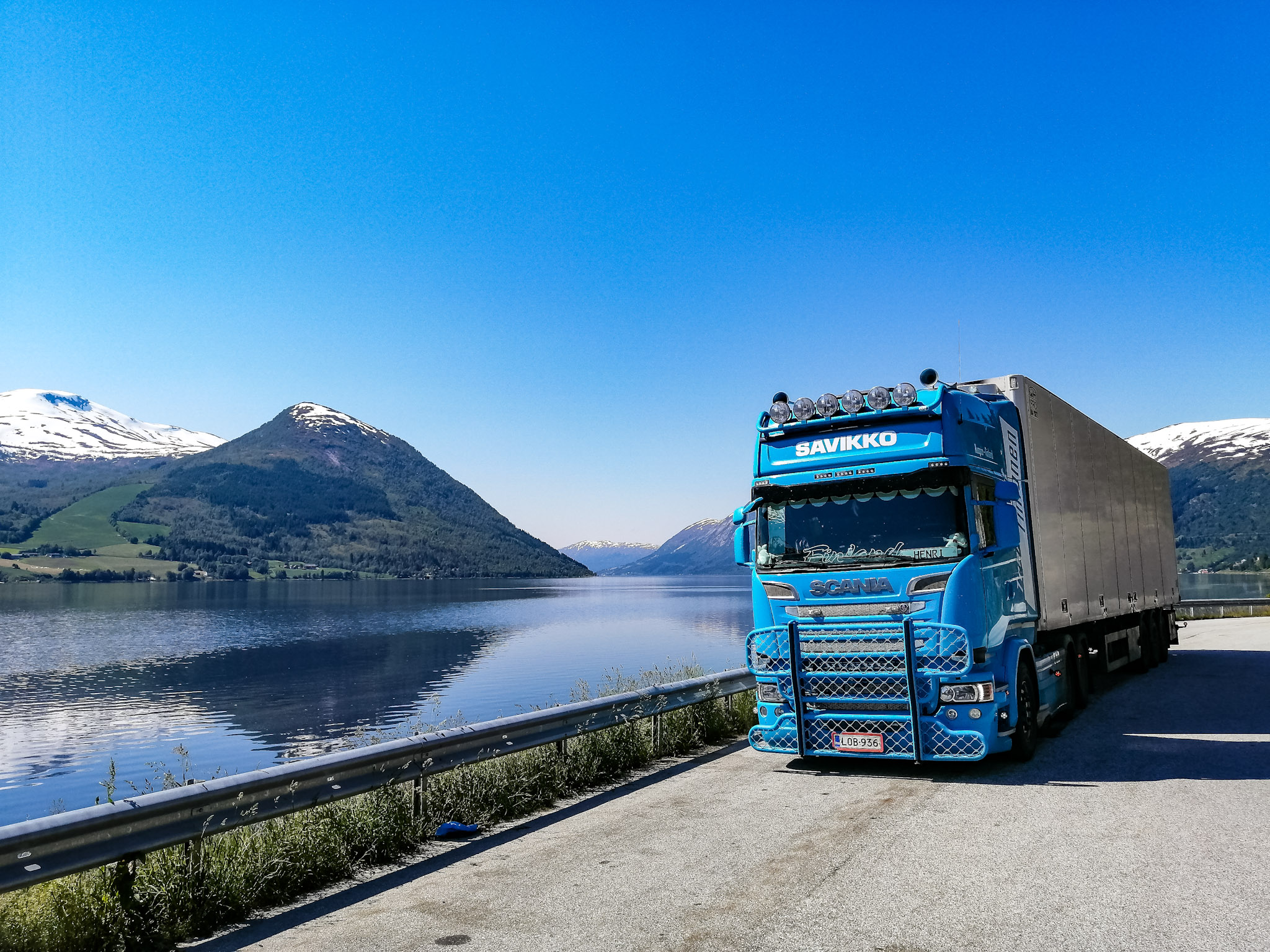 The collection was returned to beautiful Norway in a nice summer day.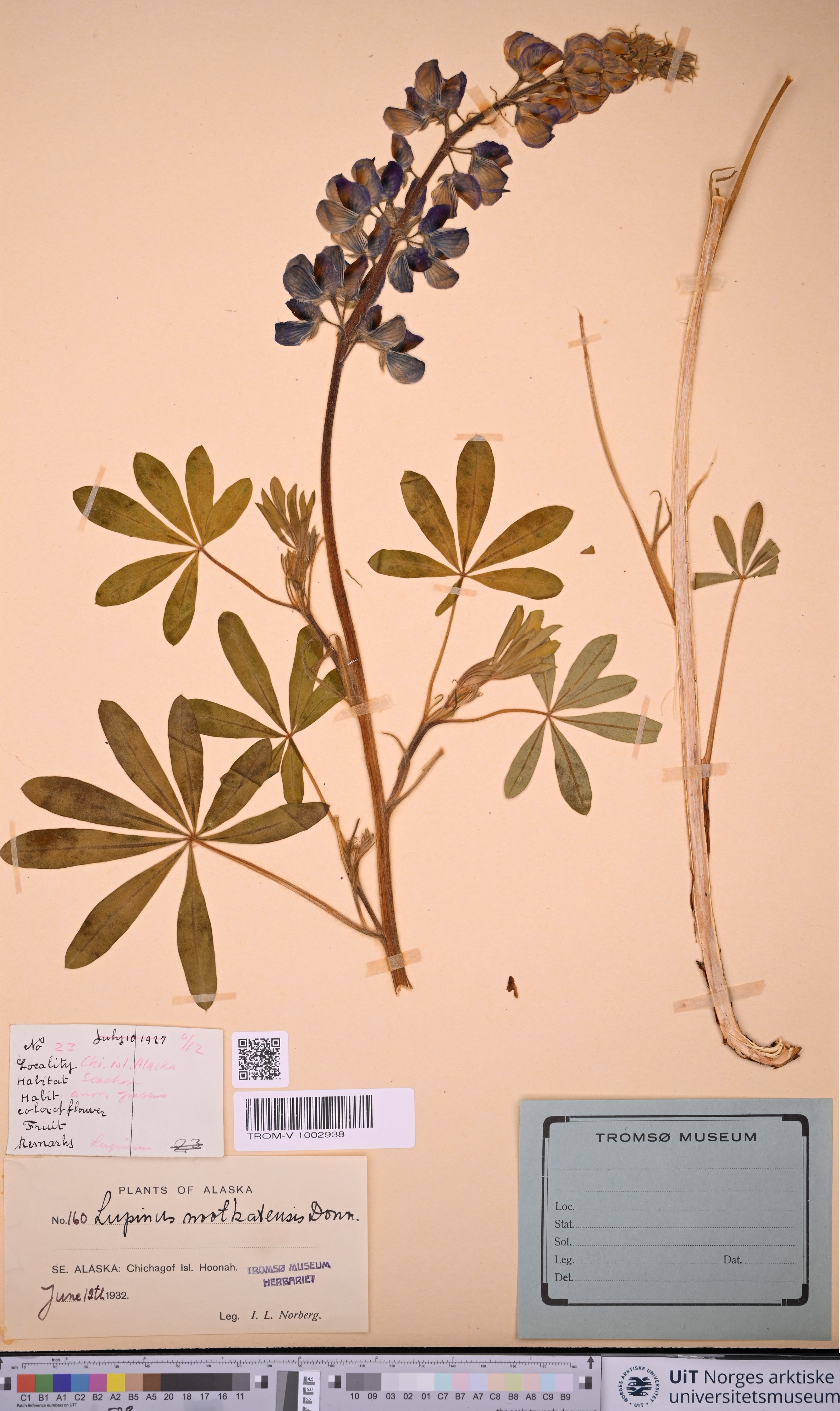 The collection contains specimens from around the entire Arctic.
Images were made at 45 megapixels using a Nikon Z7 camera (here reduced by 50% for web use).